We're proud to offer convenient mobile detailing and cleaning services in the Chicagoland area. Small cars, big rigs and boats; we do it all!
We'll make your ride look and feel brand new!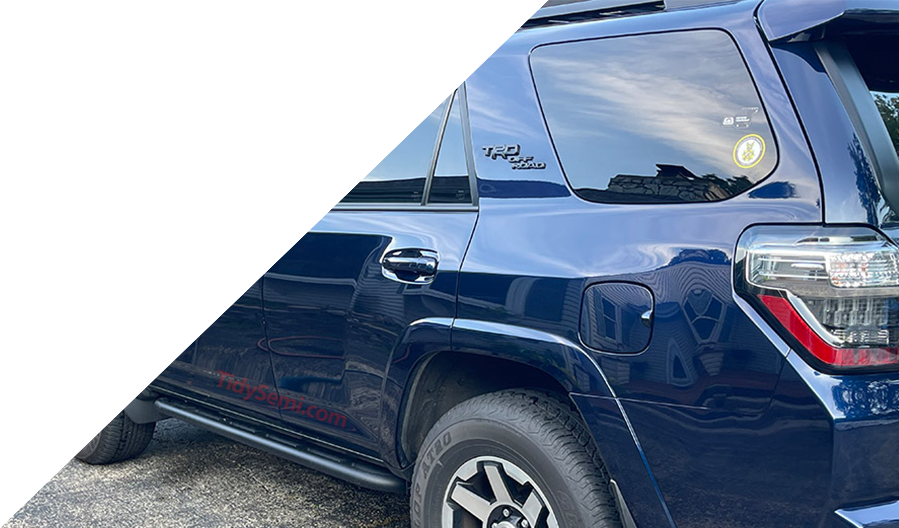 If you're tired of driving around in a dirty semi, we're here to help. Our mobile cleaning and detailing services can make your truck look brand new, and as a result, help you continue on your journey in a clean source of income.
Convenient
We're mobile and happy to work with our customers when it comes to scheduling a day and time that works best for them.
Eco-Friendly
We strive on utilizing eco-friendly solutions that ensure your kids, pets and other loved ones stay safe after our job has been completed.
Professional
Our staff posses the experience necessary to ensure they leave our customers satisfied.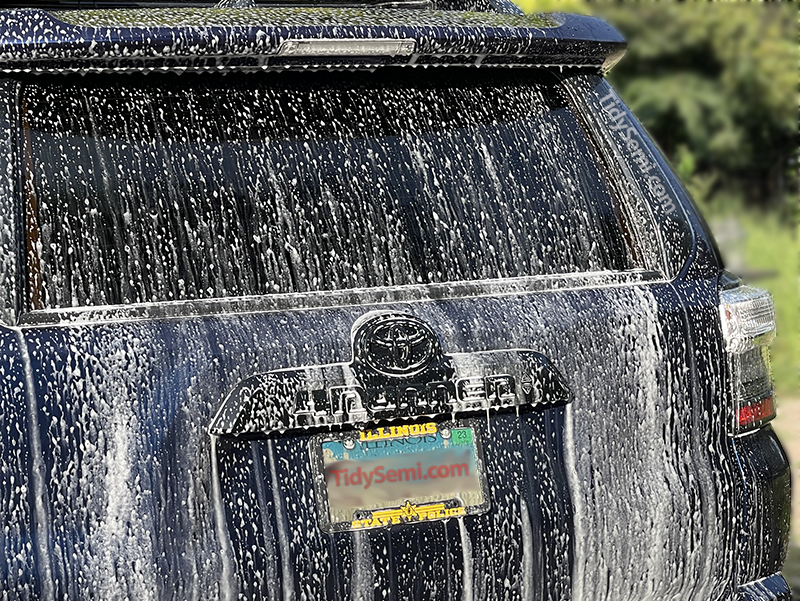 Personal Vehicles
Happy to make your personal vehicle feel and look brand new, better than the day you bought it.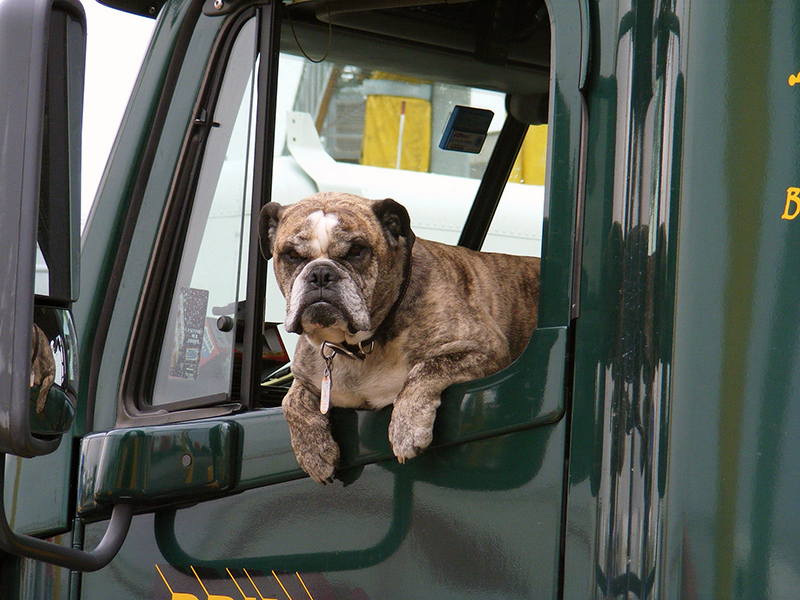 Looking for an in-depth semi-truck detail? We can do it whenever it works best for you.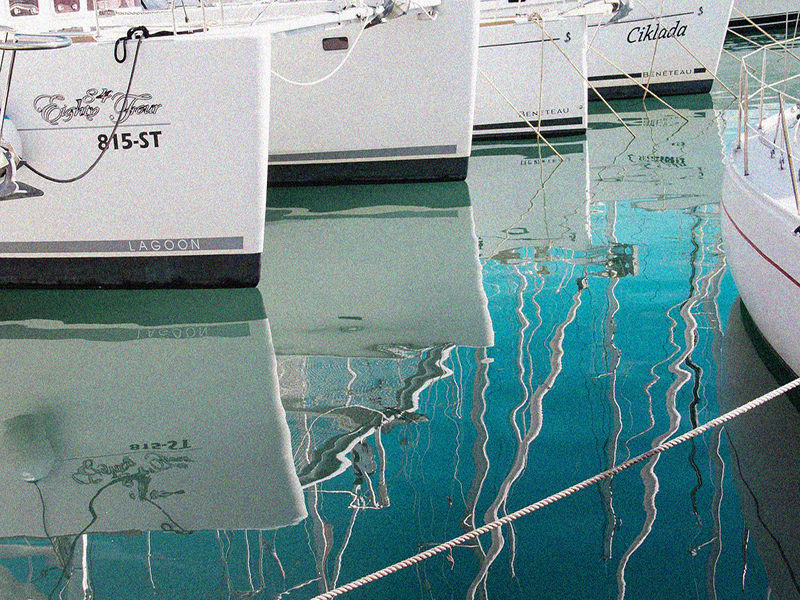 Boat & Yacht Detailing
Need to spruce up your boat or yacht? We're experienced in taking care of your watercraft.