TidyDetailing provides mobile detailing services for cars, semi-trucks, RV's and boats in the Chicagoland area. Use the button below to book your appointment today!
We'll make your ride look and feel brand new.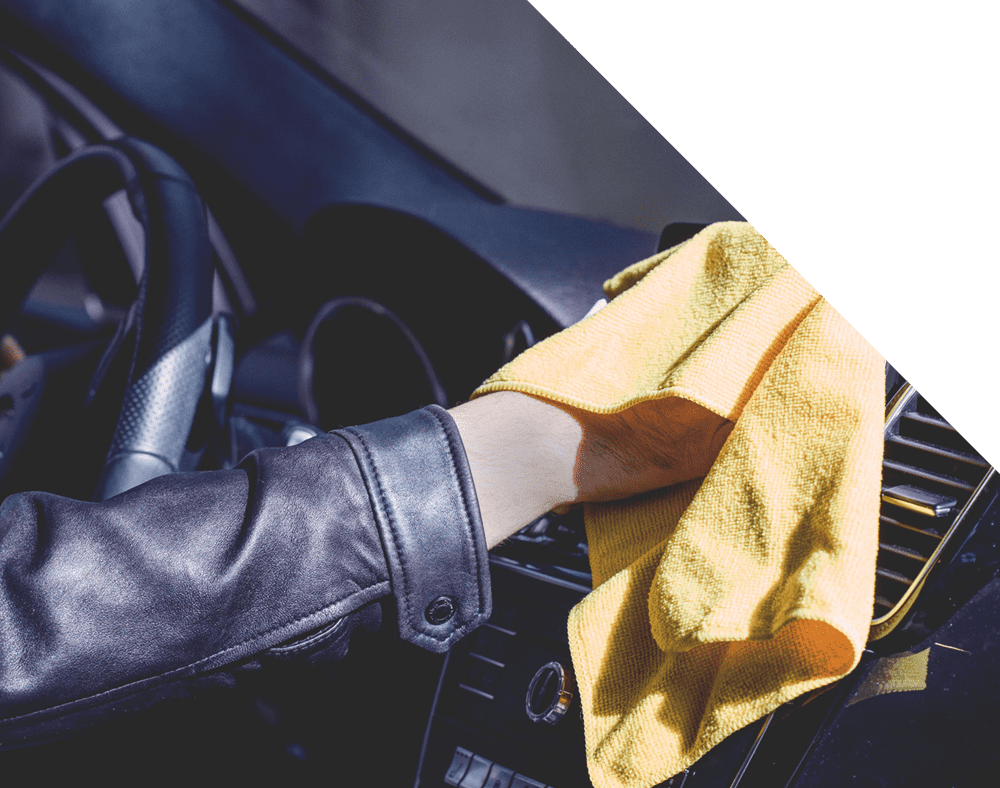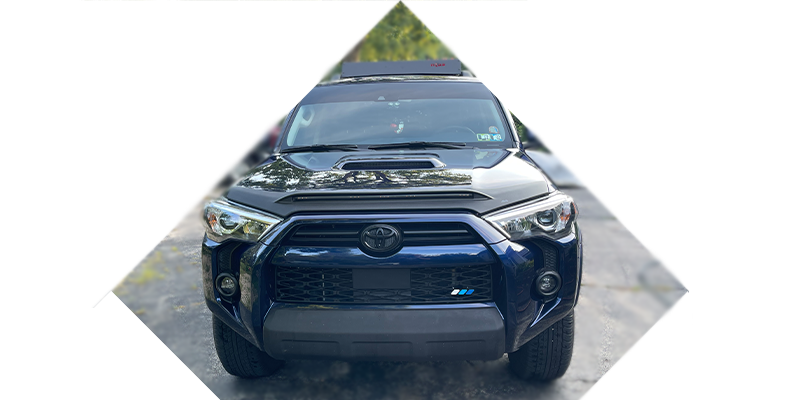 We provide a variety of mobile detailing and cleaning services to customers in the Chicagoland area. Whether you're looking to clean up your personal car, spruce up your semi-truck, bring your RV back to life or make your boat sparkle, we can do it!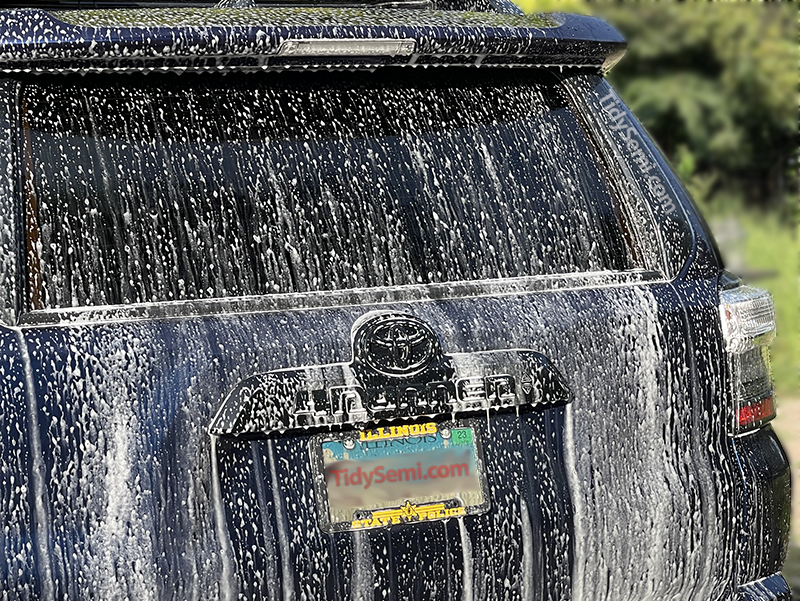 We'll make your personal vehicle feel and look brand new, better than the day you bought it.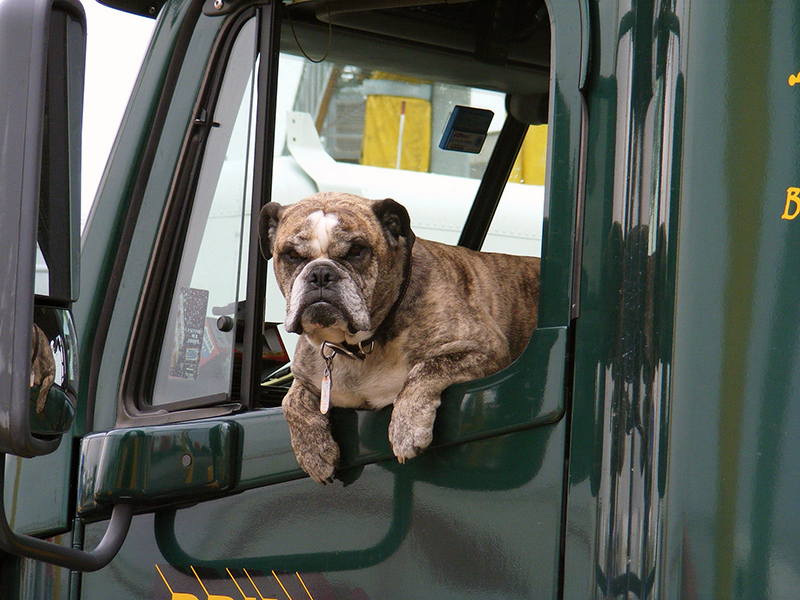 We'll spruce up your semi-truck so you can work in a clean and safe environment.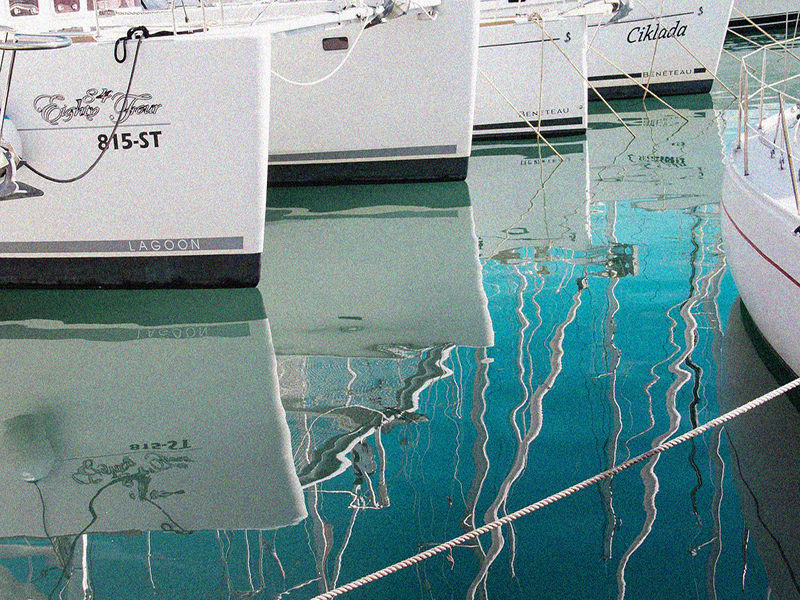 Boat & Yacht Detailing
Making a boat sparkle is one of the things we do best. No fuss and no mess.
100% Satisfaction Guarantee
TidyDetailing offers a 100% Satisfaction Guarantee.
We're not satisfied until you are, and we promise to rectify any and all mistakes at no additional cost to you.
Get In Touch with the Tidy Team!
What is the team's availability?
Our team is open to scheduling mobile detailing services during the weekends and on odd hours. Please reach out to the Tidy Team via email or phone to schedule your service and we'll be happy to come up with a time and date that works for you. 
Can you remove pet hair?
Removing pet hair and other common particles is our specialty. We strive to remove any and all crumbs, hair and other particles during our detailing service.
Are you looking for detailers?
We're always open to receiving resumes from up-and-coming detailers. Please feel free to send over your resume to our email and we'll be sure to reach out.
What payment methods do you accept?
We accept PayPal, Check, Cash and Debit/Credit cards for one-time services. If you're signing up for a recurring service, we can also utilize ACH debit.
What's included in a basic interior detail?
Our basic interior detail includes a cleaning of floors, doors, cabinets, dashboard, cup holders, compartments and windows.